Our Approach to Leader Training
Developing Strong Spiritual Leaders
Developing strong spiritual leaders is one of the most effective ways to facilitate the transformation so desparately needed in Haiti. If pastors are fully equipped to lead their churches and other Christian leaders are better trained to do their jobs, the word of God will have its affect and transformation will follow.
The Haiti Collective is dedicated to the training of national, Haitian pastors to properly understand and preach the Word of God. We sponsor monthly pastor and leader training meetings. Every year we bring in a small team of American pastors to lead a "Pastors Conference". During that time, they minister, teach and encourage thirty five to fifty Haitian pastors and leaders.
We also encourage our church partners to integrate pastor training into their annual mission trips during which they conduct a Vacation Bible School for children and participate in small service projects.
Training Conference Photo Gallery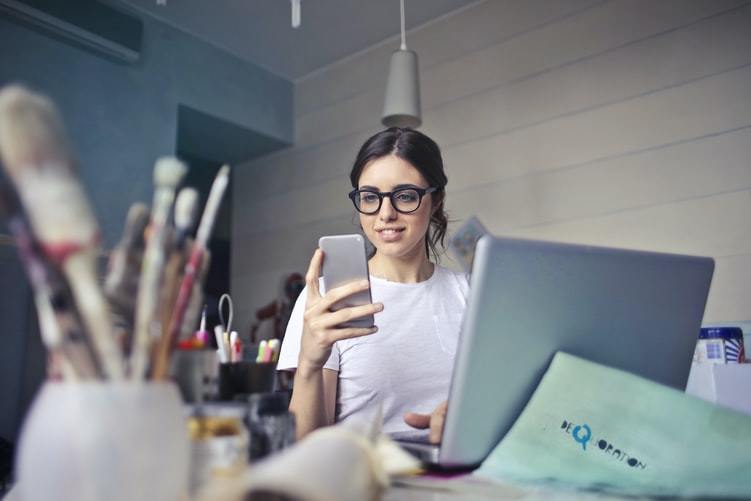 Interested in Helping Lead a Pastor Training Conference
We would love to talk with you.
---